Coachman


Luxury Transport
Whether you are heading for a sporting event, school trip, large party, corporate event or museum trip, you want solitude and excitement. Looking for a reliable Long Island, NYC Brooklyn, Bronx, Staten Island, Manhattan & Queens coach bus rental service? Look no further!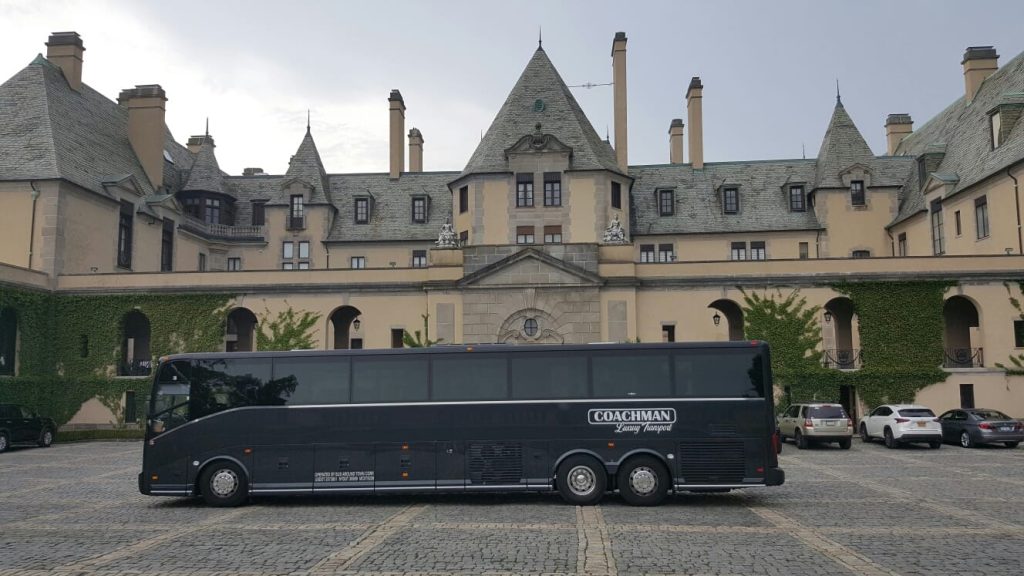 We value the time and quality of travel for each of our clients

Coachman Luxury Transport offers a wide variety of packages and services that meet the unique needs of every customer
Our fleet includes coach buses and luxury buses
See Our Video For
Covid Procedures.
Testimonials
Amazing Success Stories
Reliable and Professional
We used Coachman's luxury bus and coach bus to transport our 42 children to prom and down to the Jersey shore from Westchester County. Couchman company was extremely reliable, experienced responsible and professional. I would recommend and use this company again for any reason.

Margaret Evans
Excellent
My family rented a 40 passenger bus to transport us to a wedding and we had a great time! Bus was very comfortable, spacious and clean. The bus driver was excellent. Would definitely use Coachman again.

Monica Gioello
Will Definitely Use Again
I went with Coachman bc I heard that they maintain their buses very well through a local college sports team. Reserving for my group was pleasant and easy. I appreciated the pre-trip confirmation, the ride showed up clean and the driver was helpful and friendly. Smooth sailing and that's all I can ask for. Will definitely use again.

Rachel Baratz
Courteous and Professional
We reserved 4 buses for our annual school trip to Medieval Times. They arrived on time and got us safely to and from our destination. Drivers were courteous and professional. I have used another company for this trip for the past 12 years and will more than likely be using Coachman from now on.

Mary Grizzle
Exceeded Our Expectations
Again Coachman transport has exceeded our expectations. The 56 passenger bus was in great condition when it picked us up and our driver was fantastic. Thanks again for everything we'll be back later this summer!

Chris Riis
More Than Five Stars
Friendliest people I've ever dealt with. I ran a corporate event for my business and used one of their charter buses. The bus was BRAND NEW. I think I was actually the first person to sit in my seat. The driver was courteous and on time. Trying to figure out a way to give more than five stars.

Paul Shotland