OUR FLEET INCLUDES COACH BUSES AND LUXURY BUSES.
With upgraded body styles, customized interiors, state‐of‐the‐art sound systems, specialty lighting, and other modern conveniences, our customers begin the adventure the moment they step inside our beautiful vehicles. We offer the transportation you need at a cost to fit your budget. Coachman Luxury Transport is proud to serve all SMERF organizations.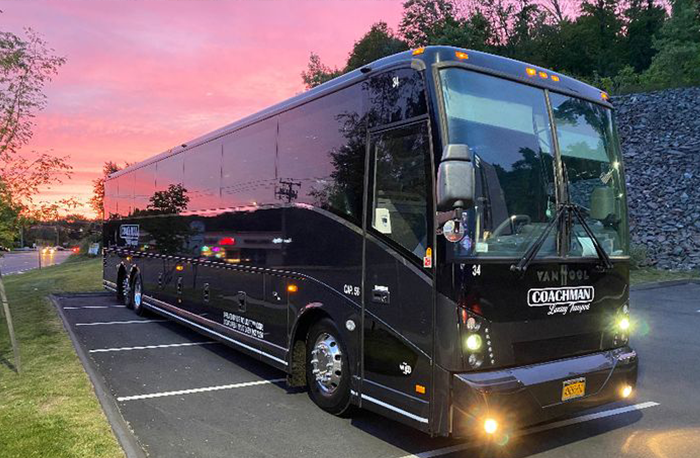 Our 56 passenger buses are the perfect option for traveling long distances
Learn More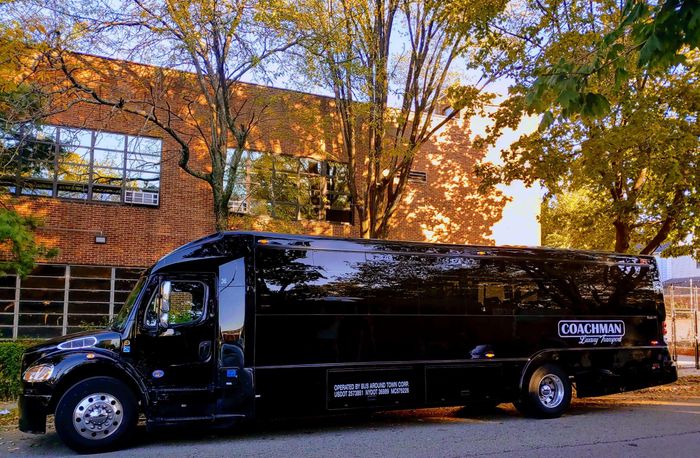 When you want to travel efficiently small-to-medium size group transportation.
Learn More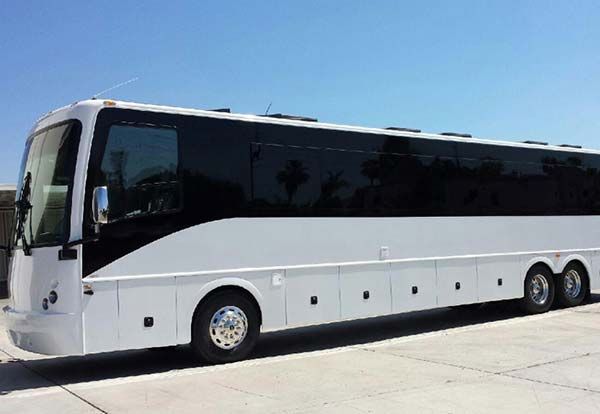 Luxury Buses allow the party to really get started from the moment you are picked up.
Learn More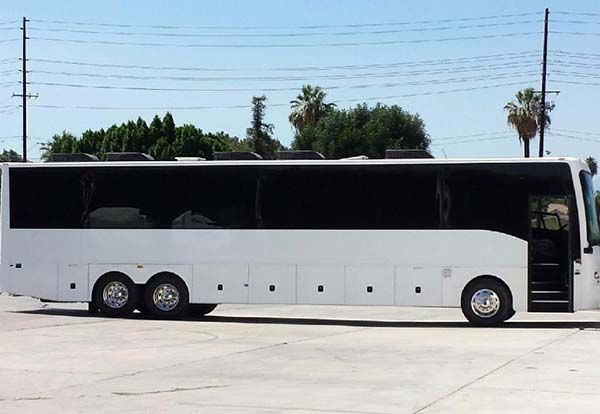 Our 40 passenger luxury bus is the perfect solution to all your group transportation
Learn More
At Coachman Luxury Transport, you're always our top priority. We strive to provide you with the best possible customer service in the industry because we're more interested in building long‐lasting relationships than the appearance of our bottom line.