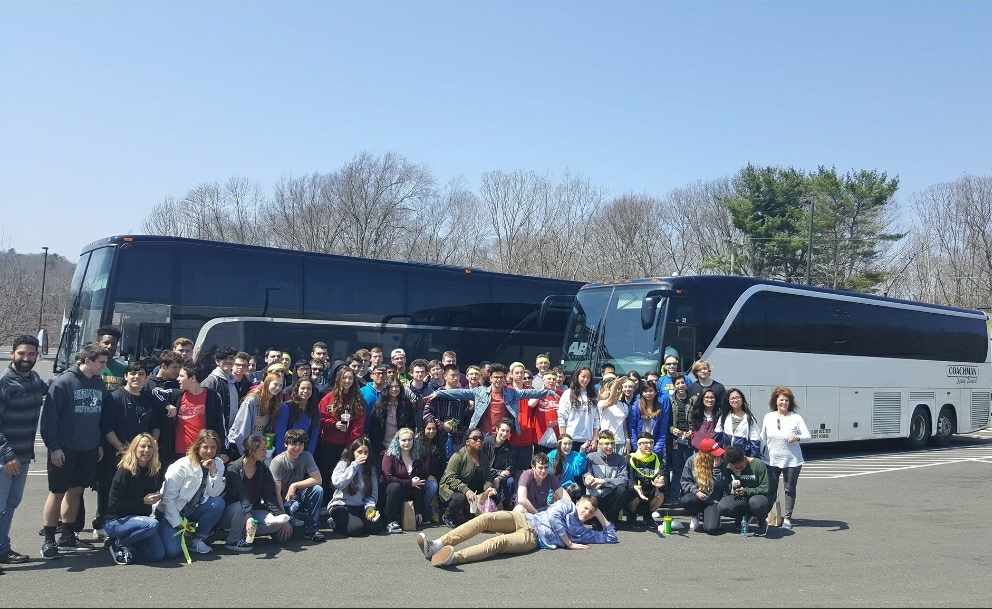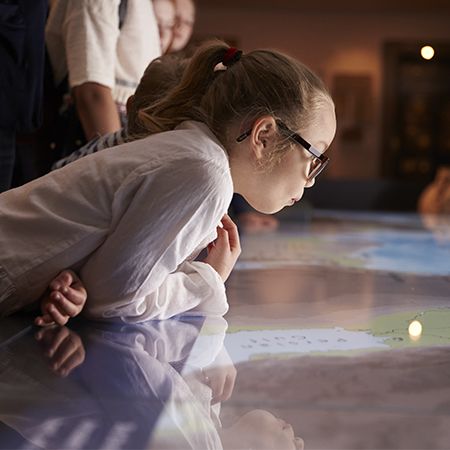 ASSURANCE OF SAFETY

Transportation is an important part of the education system. You can always count on us to deliver service that is timely, consistent, and safe. Our fleet of vehicles are clean, exceptionally-maintained and driven by a well-trained, professional focused on service and safety. Coachman Luxury Transport field trip transportation service services include transportation for athletic teams, proms, turnabout dances, homecoming dances, field trips, and extracurricular activities.
With so much to do and see in the Greater Huntington Area – from golf courses, amusement parks to museums, historic sites and performing arts – whether your trip is recreational or professional, your hardest decision will be where to go first.
When you're making travel arrangements for your next group outing, turn to Coachman Luxury Transport. Contact us for more information about our rates and services
Long Island, NYC and the surrounding areas are amazing for sightseeing. We know that it is important that you have consistently high levels of safety, reliability, branding and modern environmentally friendly equipment while adventuring in these field trips. That is why Coachman Luxury Transport offers you the possibility to explore a variety of attractions, from the best restaurants to zoo's and museums in the safest field trip.
SAFE, RELIABLE TRANSPORTATION

If you're planning a group trip, you'll need safe, reliable transportation. At Coachman Luxury Transport, we have late model vehicles that are kept in peak working condition. In addition to providing top notch limo rental in Long Island and the surrounding areas, our chauffeurs are qualified to transport groups for a variety of events. Our fleet includes coach and luxury buses that can get you to and from your venue. You can experience comfortable, stress-free travel when you leave the driving to our experienced professionals.
Whether you're planning an educational event or a sightseeing tour, we can accommodate you. You and your companions will be able to sit back and enjoy the scenery while our professional chauffeurs take you to your destination.