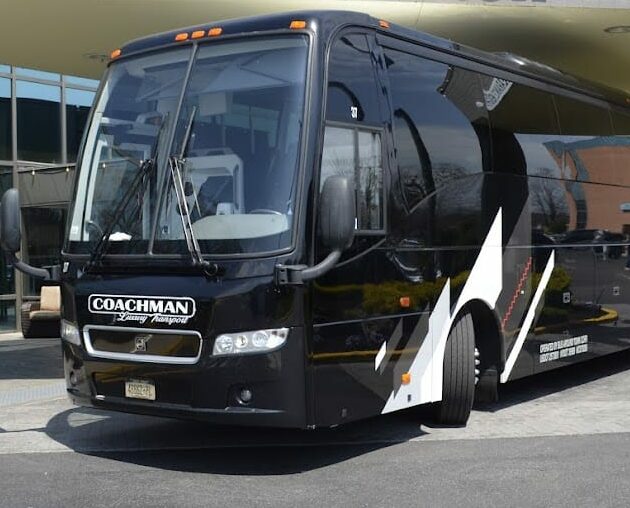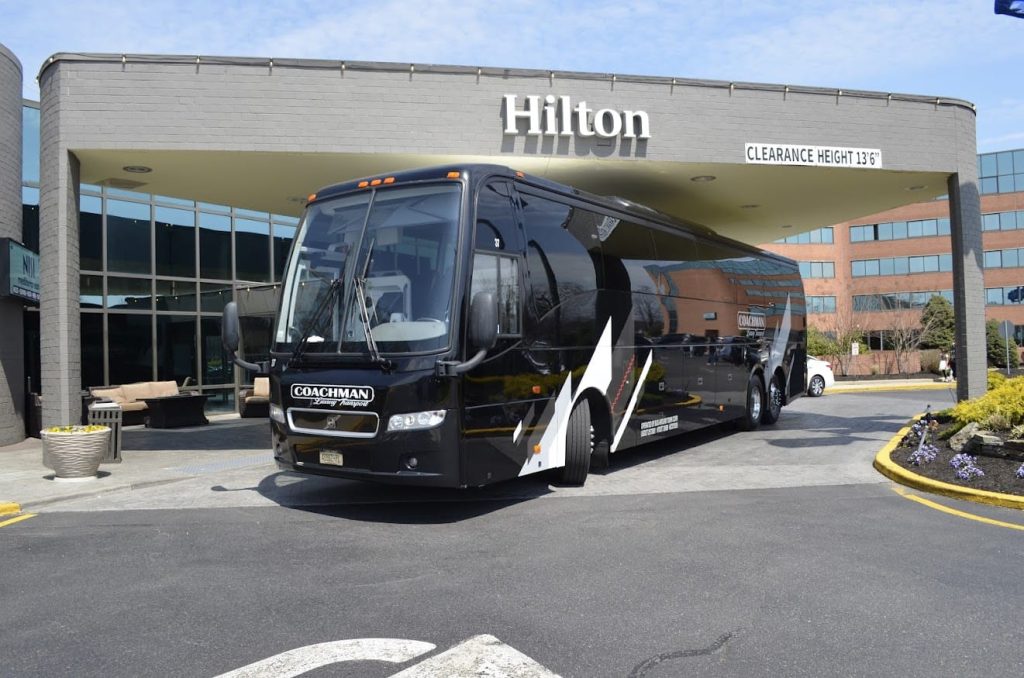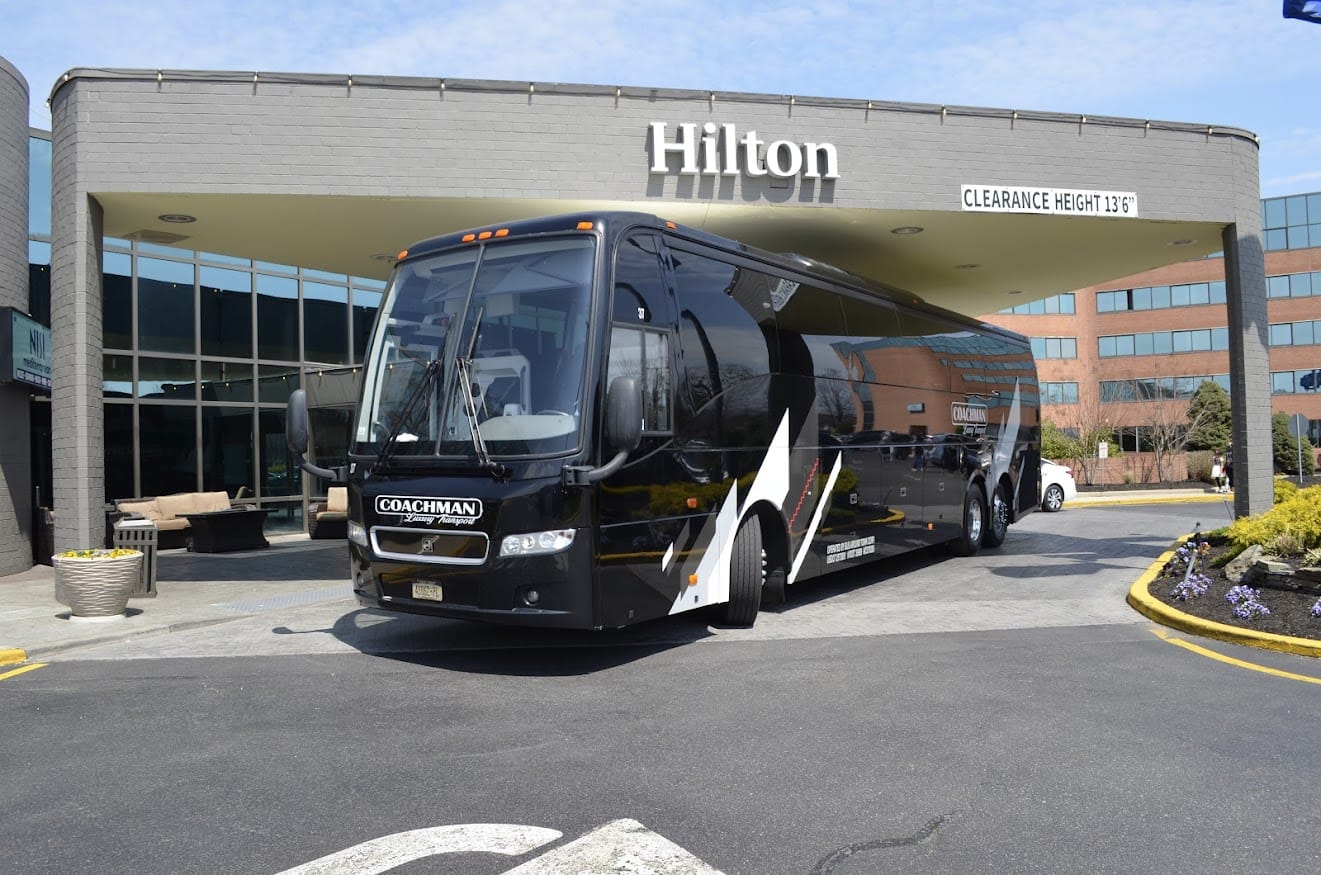 ASSURANCE OF SAFETY
If it's time for a special celebration, you want everything to be perfect, whether the party is in your honor or if you are planning a surprise. Coachman Luxury Transport Luxury buses provide 24-hour transportation for any type of party at any time of the year. For birthdays, holiday parties, bachelor or bachelorette bashes, and any other special events, a Luxury bus is the perfect solution for making sure that everyone is part of the fun! Our Long Island Luxury buses can seat from 10 to 56 passengers, so no party is too big or small for us.
Needless to say that every bus is superbly maintained and driven by a skilled professional.
With a fleet of over 25 vehicles, we assure you we can handle all of your transportation needs and requirements. When you choose Coachman Luxury Transport for Bus Rental in Long Island, you receive the expertise that comes with being one of the oldest, largest and safest providers in the industry.
We provide services for any size event, whether it's one bus for 56 people or a fleet of buses to transport large groups. For your large events, we can provide everything from logistics planning to coordination.
SAFE LONG ISLAND BUS RENTAL WITH COACHMAN LUXURY TRANSPORT
When you need to transport a large group safely and securely, choose Coachman Luxury Transport for your Long Island bus rental needs. As one of the oldest and largest transportation providers in the area, Coachman has not only a fleet of 25 large buses but also some of the most courteous and experienced drivers in the business. All of our buses are superbly maintained, inside and out, to transport your group in luxury and safety. Our buses, which seat from 10 to 56 passengers, are ideal for any kind of event. Our attentive staff will gladly plan safe transportation for your next special occasion.