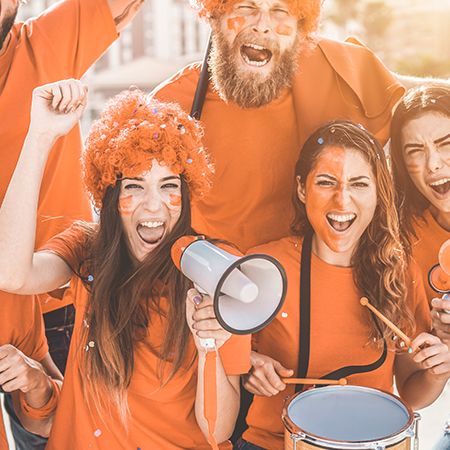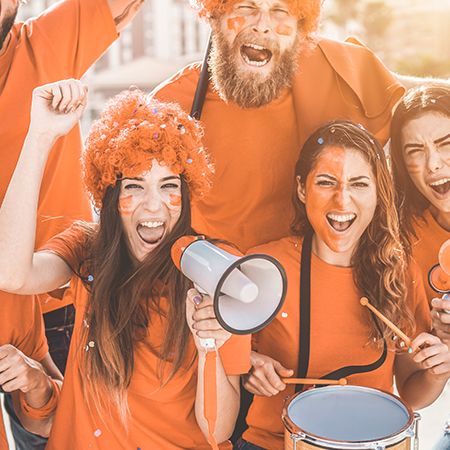 ASSURANCE OF SAFETY

For Long Island sporting events, consider our services to take you from your point of departure to your destination. Our large fleet of vehicles is comfortable, safe, and deluxe. Combined with experienced chauffeurs, we have everything you need to make it a memorable trip. When you use our fantastic New York limo service, your team, party, or group will be guaranteed to arrive on time. In addition, the ride will be an incredible experience leading up to the important event.
Sporting events can include competitions, races, and matches. To get to the venue, sporting event transportation can be highly useful. Our limousines and vehicles will take you there in a safe, reliable manner and, most importantly, on time. Other methods of public transportation could be late, which means that you will miss a part of the extremely exciting game. If you are a loyal fan, we understand that this is unacceptable. That is why regulated forms of transportation are a far better option.
RIDE WITH FELLOW FANS

You can ride with fellow fans and get into good spirits before the important match begins, and when you all arrive in unison, this will show support for your team. In addition, sporting event transportation can drive right up to the gate of the stadium, something that cars and trains simply cannot do. You can skip the parking garages and parking attendants with our limousines. They are large enough to accommodate large parties of fans at a time, which means that nobody is left out for the big game. If you don't want to risk anything on game day, understand that transportation services will not get lost and will not try to deceive you in any way. If you are looking for a reliable way to reach a sporting event, these are terrific ways to commute. You won't be disappointed by limousines that showcase your team spirit.
SEE OUR FLEET VEHICLES